News and Events

Raleigh Little with her heifer calf Midnight purchased from us last fall.


We had to 2 weddings at the ranch this summer. Gary and Kerry and our daughter Jennifer married Marc Van Ewijk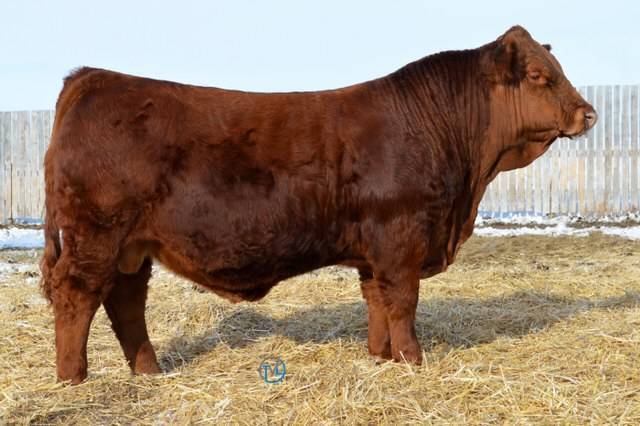 AWB Twinview Preakness 14HET!
Fortunate to be 1 of 3 Canadians to own a semen package from him
WHY GELBVIEH?
I get asked that question often and I simply tell them that breed will put more money in your pocket.
The conversation goes on with them asking how is that possible. You can tell you have piqued their curiosity just by the look on their faces and the tone in their voice.
To answer that I tell them that the Gelbvieh will deliver the total package in calving ease, low birthweight, temperament (quiet and docile), performance in weaning weights and yearling weights.
And of course, the Gelbvieh female is unmatched. She adds more pounds of maternal milk to her calf than any other breed.
With astute cattlemen using them in their crossbreeding programs, the percentage Gelbvieh female is one of the most sought-after replacements in the industry.
Vigorous at birth, gelbvieh calves wean off heavy and gain rapidly, they are impressive with feed efficiency making them popular with feeders, packers, and consumers.